9:00 am Depart from your hotel or accommodation
Arrive to Pisa, the town famous for the Leaning Tower Unesco-listed monument. The first stop is in the Square of Miracles where you can visit the Leaning Tower, the Cathedral and the Baptistery.
The Leaning Tower was built in the 12th century and is 186 feet high.
In the square there is a unique atmosphere. Pisa is also famous for its beautiful buildings, architecture, and the University: Scuola Normale di Pisa.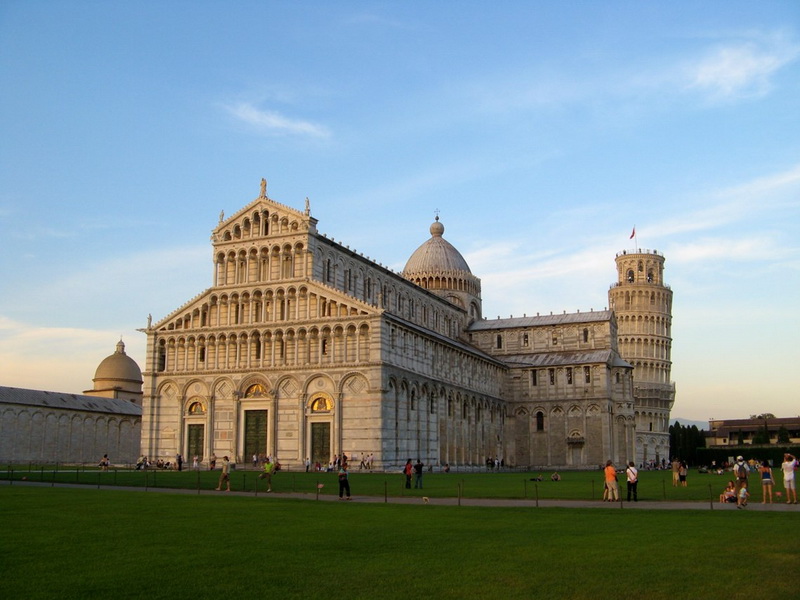 The next stop is in Lucca. There you can have lunch and free time for visiting the town. Lucca is surrounded by a wall, the wall was built in the 16th century. In comparison to other Tuscan towns, Lucca is flat and easy for walking.It is rich with history, museums, the house of Puccini, a Roman amphitheater, the St. Martin cathedral, and Via Fillungo (shopping street) where you can buy your souvenirs. Lucca is the place where you can spend the rest of your day.
6:00 pm Return to your hotel or accommodation