Siena and San Gimignano tour
Siena chauffeur car hire service for transfer.
Siena
Siena is absolutely the most popular destinations to visit, medieval city of Tuscany to anyone to go beyond offersa breathtaking view, dragging it back in time as if by magic. The main attractions here are: The Cathedral of Santa Maria della Scala, beautiful cathedral with its beauty leaves you breathless and the Piazza del Campo,  where every year on July 2 and August 16, many of sixty thousand inhabitants with tourists from all over the world flock to witness the spectacle of the Palio.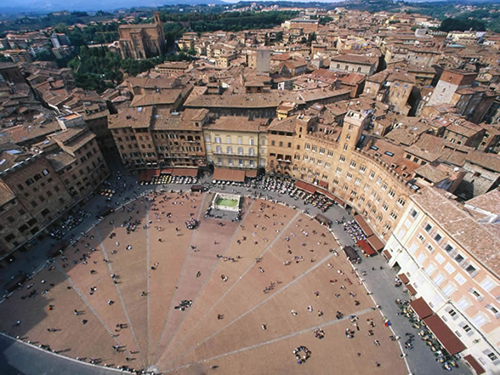 Starting from Siena propose lunch and wine tasting at the Winery Torciano near San Gimignano.One of the tasting is a time when the wine marries the food, creating a unique experience, we present owner Pierluigi Giachi.
In San Gimignano
you will have the chance to visit the extraordinary medieval centre which still preserves the original structure of that time. The high Medieval walls, the Town hall, the tall stately towers, from which derives the name of Medieval Manhattan: this is the extraordinary scene ahead of you as you walk through the streets of the town. It will seem as if you are truly reliving that unique atmosphere of the Middle Ages. For ice cream lovers, of course, we recommend the ice cream place – Dondoli "World Champion 2008-2009".