DAY TOUR OF ASSISI AND MONTEFALCO
Assisi small town of Umbria
9:00 am Depart from your hotel or accommodation
Arrive to Assisi, the town where St. Francis was born. The first stop will be at the Eremo delle Carceri monastery where St. Francis used to pray with his brothers.
After the monastery we will drive to see a panoramic view of the town. There will be free time for visiting St. Claire's church, the Basilica of St. Francis of Assisi, and for visiting the town. 
For lunch we will visit the winery in the Montefalco area: Cesarini Sartori – Rossobastardo. At the winery you can have a tour of the vineyards and the wine cellar in English. After the tour you can taste typical food from Umbria and great wines including Montefalco Sangrantino, Montefalco Rosso Riserva, Rossobastardo and other products from the winery.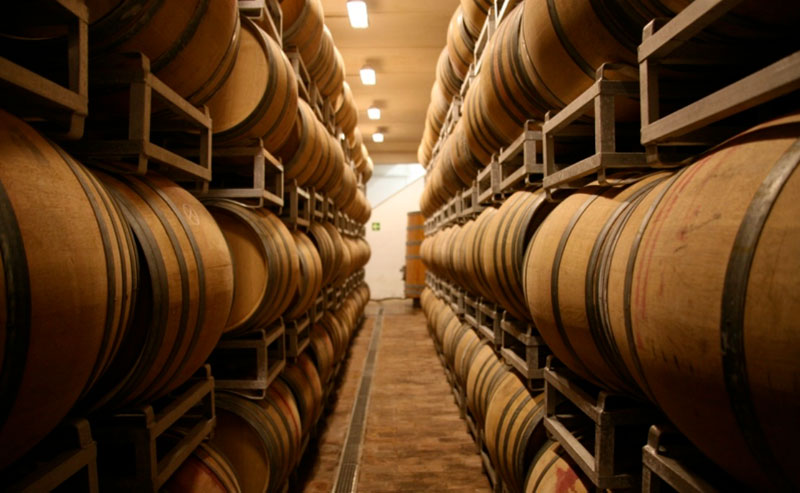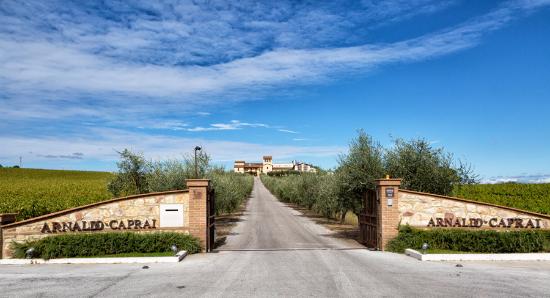 After lunch you will have free time to visit the town of Montefalco.
6.00 pm Return to your hotel or accommodation